ABOUT US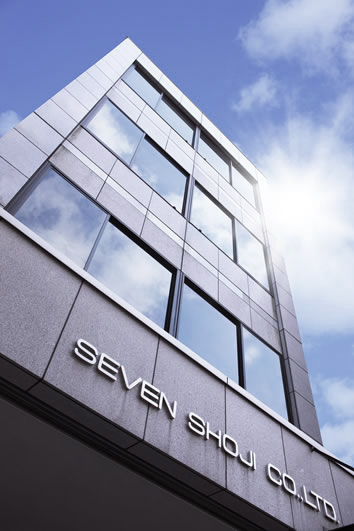 私達セブン商事株式会社は1979年よりアパレル副資材を供給しています。
商品にふさわしい織ネーム、ラベル、下げ札などの附属品でお客様のブランド価値を高める為、企画、立案から生産、供給までお手伝いいたします。
お客様の商品だけでなく、ブランドヒストリー、ブランドコンセプト、顧客層、生産供給背景、将来のビジョンまで全ての要素を熟慮し、最適なサービスが提供できるように努めています。
SEVEN SHOJI has been providing garment accessories to many clients since 1979.
We contribute in increasing the value of the brand by providing the most suitable accessories including woven labels, leather/PU patches, and hangtags.
We help client in all the way from sharing development ideas and plans to delivering the finished products.
We care and study not only their product but also what is beyond: history and concept of the brand, their target customer, production background, future vision and so on.
With all elements fully considered, we provide what is best for our client.